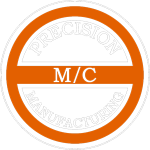 Precision M/C Manufacturing, Inc.
Metal fabrication manufacturing solutions for a wide variety of industries since 1976
CONTACT US
Over 40 years in metal fabrication and manufacturing solutions
Precision M/C Manufacturing, Inc has been providing metal working services for a wide variety of industries since 1976. Our knowledge and experience set us apart when it comes to your metal fabrication needs, no project is too big or too small.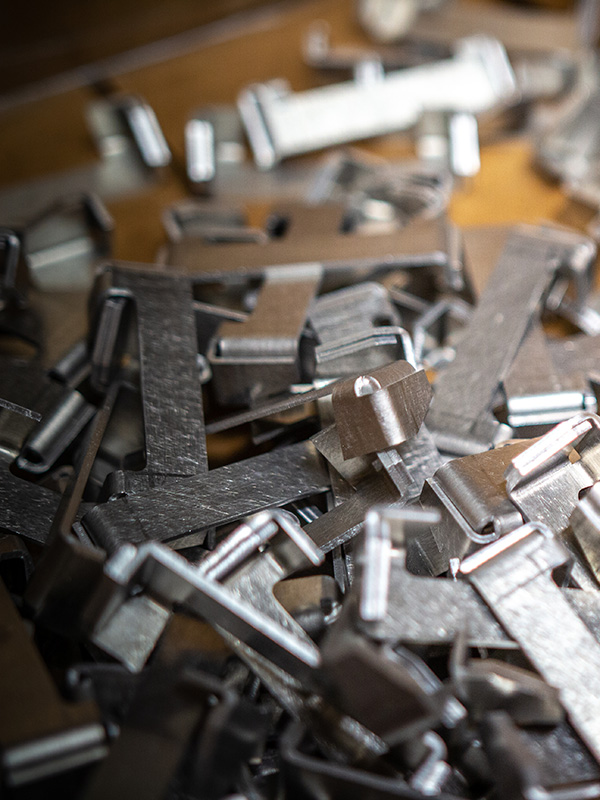 Metal Fabrication & Manufacturing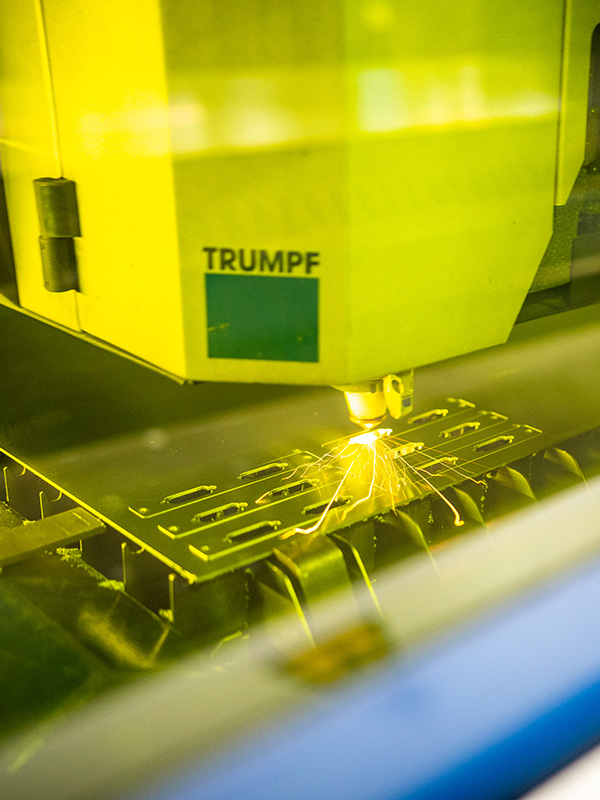 The latest equipment and technology we can handle any request and ensure your specs are met with precision, every time.
We will take your provided specs and technical drawings and turn them into a fully functioning parts, tools or fixtures.
Competent fabricators and a wealth of experience ensures your project is completed on spec and on time. We will work with you through every step of your projects fabrication process, you'll always be up to date and informed.
All of this means that Precision M/C Manufacturing Inc. is more than prepared to handle every phase of your projects, from the design and purchase of materials to fabrication and (in many cases) installation of completed components or assemblies.
From laser cutting to spot welding and everything in between, our facilities in Wylie, Texas are fully equipped to handle any task
We are always excited and ready to tackle the next job. Rather you have professional drawings or something hand drawn on a piece of scratch paper. A large run of parts or 1 small piece give us a call and let us help you out.
We would love to hear from you!
For a free estimate give us a call or send over an e-mail
We look forward to hearing from you
Precision M/C Manufacturing, Inc.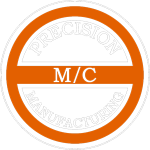 Precision M/C family owned and operated since 1976. Providing state of the art manufacturing capabilities including Fiber laser cutting, Precision turret punching, close tolerance forming, rolling, TIG welding, surface finishing, hardware installation, shipping, and packaging. No job to small or large give us a call and discuss your next project with us.
Mon-Thursday 7:30-4:30
Friday 7:30-2:00
Sat-Sun Closed
700 Sanden Blvd Wylie Tx 75098