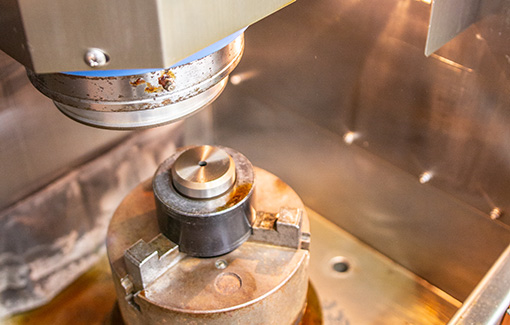 Hardware and hardware installation are important in day to day metal fabrication.  We have an Auto Sert hardware installation machine. 
Laser Cutting and 3D Software
Tooled with the latest in fiber optic laser processing and 3D software Precision M/C can handle just about any fab job.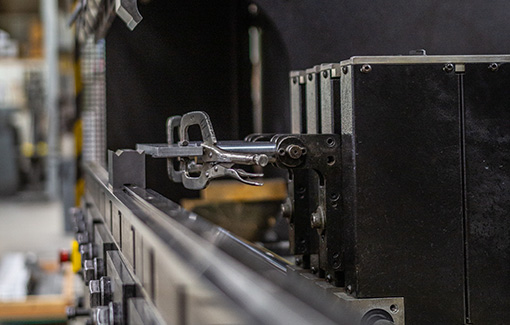 Machining/Tooling Department
Armed with 2 tried and true conventional Lathes and a vertical mill custom tooling is no problem.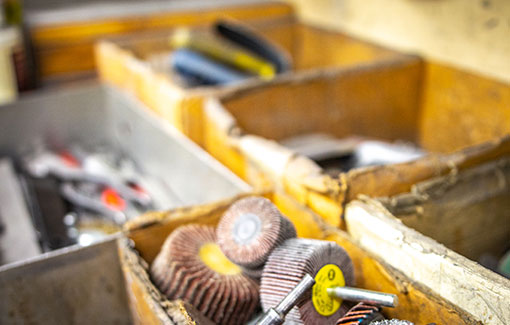 Material Finishing is a very intricate step in our manufacturing process.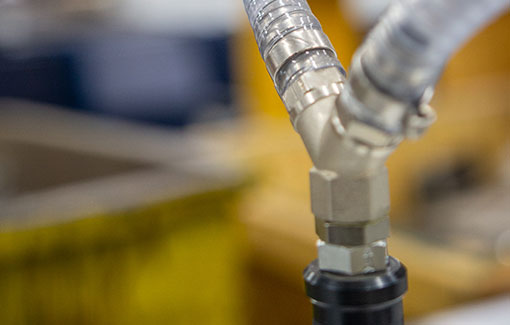 Safely and efficiently handling material is a key essential for cost effective manufacturing.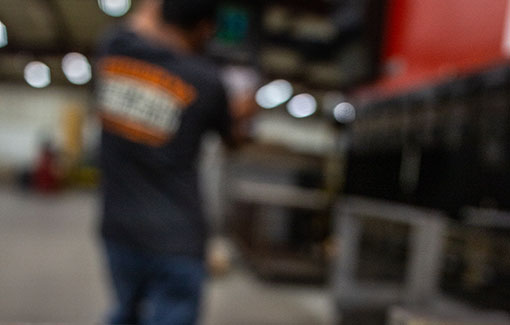 We are well known in the industry for extremely tight tolerance forming on our multiple press brakes.  With the combination of over 60yrs of press brake experience and the vast range of our extensive tooling inventory.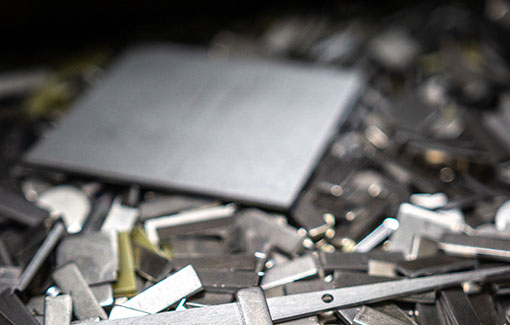 Metal shearing is yet another one of our many capabilities.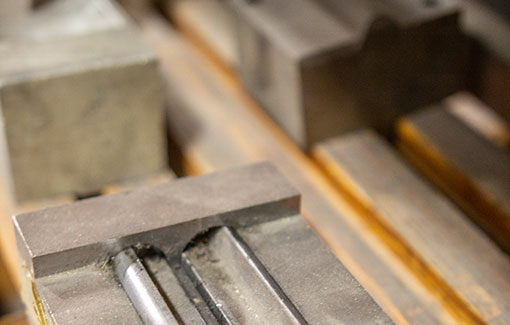 Some jobs require that they be punched or stamped in sheet.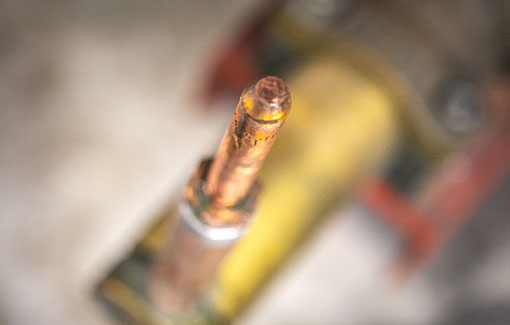 Welding Spot, Welding, Stud Welding
With experienced AMS STD 1595/ AWS D17.1 precision certified welders we are ready to take on most all Carbon steel, Stainless Steel, Alum and Titanium jobs small or large.
Call and speak to one of our associates for more information on our wide range of services.
Precision M/C Manufacturing, Inc.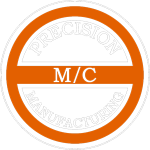 Precision M/C family owned and operated since 1976. Providing state of the art manufacturing capabilities including Fiber laser cutting, Precision turret punching, close tolerance forming, rolling, TIG welding, surface finishing, hardware installation, shipping, and packaging. No job to small or large give us a call and discuss your next project with us.
Mon-Thursday 7:30-4:30
Friday 7:30-2:00
Sat-Sun Closed
700 Sanden Blvd Wylie Tx 75098