Hardware and hardware installation are important in day to day metal fabrication
We have an Auto Sert hardware installation machine. This machine is equipped with an array of tooling that is necessary for installing hardware efficiently and correctly.  Not having the right hardware or tooling can be devastating for a problem free part or assembly.  Knowing and using the correct tooling for the prescribed hardware is key for the completion of any part that requires hardware.  We also stock a wide variety of hardware that is individually suited for metals commonly used in our industry.  We work with several local hardware vendors that supply us with the very best components, as well with being able to bring in any hardware specified by our customers and even team up with us to help find the best suited hardware for the job.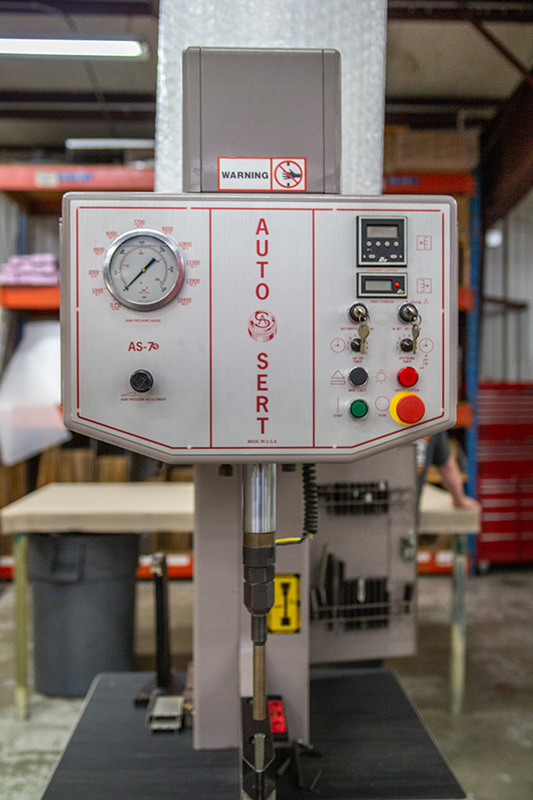 HARDWARE and HARDWARE INSTALLATION
CALL OUR HARDWARE SPECIALIST 
Feel free to call any of our hardware specialist for any further questions.
Precision M/C Manufacturing, Inc.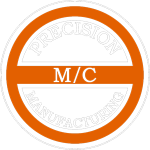 Precision M/C family owned and operated since 1976. Providing state of the art manufacturing capabilities including Fiber laser cutting, Precision turret punching, close tolerance forming, rolling, TIG welding, surface finishing, hardware installation, shipping, and packaging. No job to small or large give us a call and discuss your next project with us.
Mon-Thursday 7:30-4:30
Friday 7:30-2:00
Sat-Sun Closed
700 Sanden Blvd Wylie Tx 75098