Welding Spot


Welding
Stud Welding
With experienced AMS STD 1595/ AWS D17.1 precision certified welders we are ready to take on most all Carbon steel, Stainless Steel, Alum and Titanium jobs small or large
Running full time we have 3 state of the art Miller Syncrowave TIG (GTAW) machines.  Completely stocked with all the necessary rods, gas lenses, collets and tungsten, for just about any job small or large 1 piece or 10000 pieces we are ready to tackle at a moment's notice with the greatest of efficiency.  Aside from our TIG machines we offer spot welding on carbon steel, Stainless Steel, and Aluminum.  As most of our work is precision and requires the use of GTAW we also offer MIG as an option for lower tolerance large sized jobs.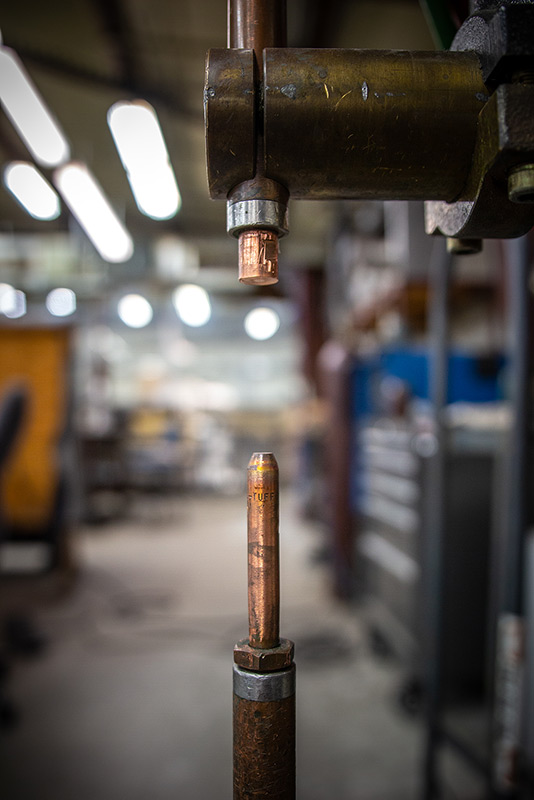 CALL OUR WELDING SPECIALIST 
Feel free to call any of our specialists for any further questions.
Precision M/C Manufacturing, Inc.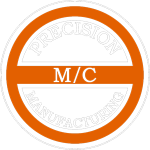 Precision M/C family owned and operated since 1976. Providing state of the art manufacturing capabilities including Fiber laser cutting, Precision turret punching, close tolerance forming, rolling, TIG welding, surface finishing, hardware installation, shipping, and packaging. No job to small or large give us a call and discuss your next project with us.
Mon-Thursday 7:30-4:30
Friday 7:30-2:00
Sat-Sun Closed
700 Sanden Blvd Wylie Tx 75098