Safely and efficiently handling material is a key essential for cost effective manufacturing
To aid in this department we have the latest in Schmalz vacuum assisted lifting at 2000lbs our gorbel jib crane is ready for one man loading of our automated laser loading tables.  Unloading trucks with our 3500lb fork truck or the robust 90hp 6500lb lifting capacity skid steer allow us to order materials in large bulk qtys passing the savings down to our customers.  Not only that we many fixtures for these machines that allow us to maneuver and manipulate just about any size job with their capacities.  In this category we also house a variety of materials in sheet/plate form.  This will allow us to start your project with zero delays.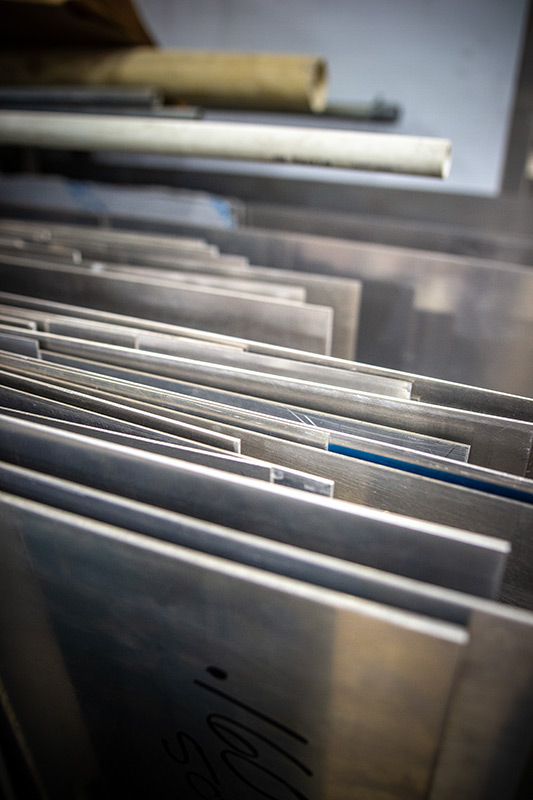 Below is an example of what we stock.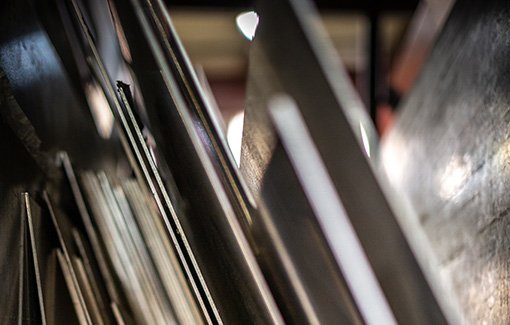 CRS 22ga through 10ga
Carbon plate ¼ inch through ¾ inch
Stainless steel 304 2B and #4grain finish 18ga through 10ga
Stainless steel 304 plate ¼ through ½

5052,6061 from .030 through .500
With 30 years of business relationships with our suppliers there is no material to exotic for us to bring in.
CALL OUR MATERIAL HANDLING SPECIALIST 
Feel free to call any of our specialists for any further questions.
Precision M/C Manufacturing, Inc.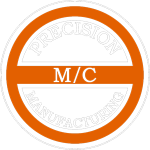 Precision M/C family owned and operated since 1976. Providing state of the art manufacturing capabilities including Fiber laser cutting, Precision turret punching, close tolerance forming, rolling, TIG welding, surface finishing, hardware installation, shipping, and packaging. No job to small or large give us a call and discuss your next project with us.
Mon-Thursday 7:30-4:30
Friday 7:30-2:00
Sat-Sun Closed
700 Sanden Blvd Wylie Tx 75098