Metal shearing is yet another one of our many capabilities
Shearing is a cost effective way to cut sheets down to small blank sizes for certain jobs or maybe even the size of you required part.  With little set up time shearing is very economical.  We also house an industrial miter saw and roll in band saw that are great for sizing bar stocks and tubing.  Many of these materials are stocked on hand for immediate processing.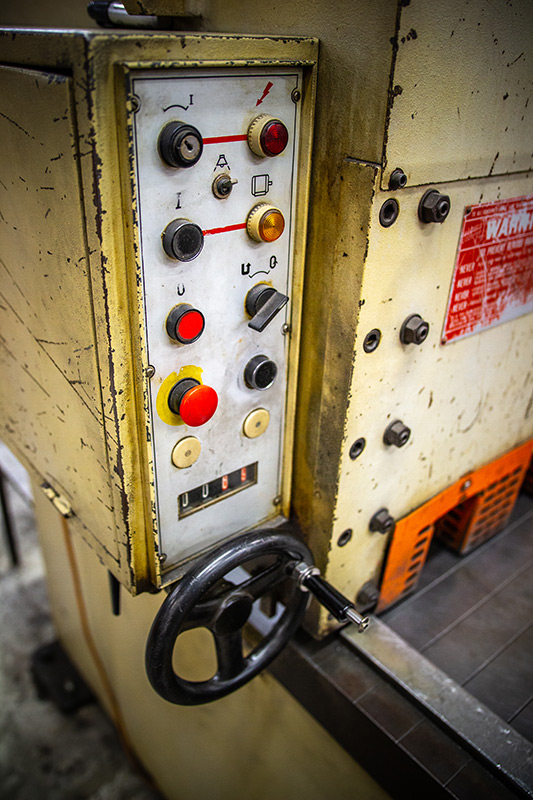 CALL OUR METAL SHEARING SPECIALIST 
Feel free to call any of our specialists for any further questions.
Precision M/C Manufacturing, Inc.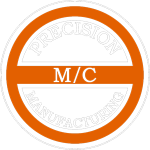 Precision M/C family owned and operated since 1976. Providing state of the art manufacturing capabilities including Fiber laser cutting, Precision turret punching, close tolerance forming, rolling, TIG welding, surface finishing, hardware installation, shipping, and packaging. No job to small or large give us a call and discuss your next project with us.
Mon-Thursday 7:30-4:30
Friday 7:30-2:00
Sat-Sun Closed
700 Sanden Blvd Wylie Tx 75098