Some jobs require that they be punched or stamped in sheet
We have an Amada  Aries  Series , 18 station , 20 ton turret punch.  It has 18 stations with two, 1 ¼ auto index stations and two, 3 ½  inch stations.  It is well equipped with multiple kinds of tooling and most all common sized hardware tools.  We can stamp part numbers where required on sheet parts form counter-sinks for flat head hardware.  We can even form emboss, hole extrusions and bridge form shapes on this machine as well as modify some hardware such as hinges.  This very capable machine is an important part of our ability to provide our customers with more diversity in the shop.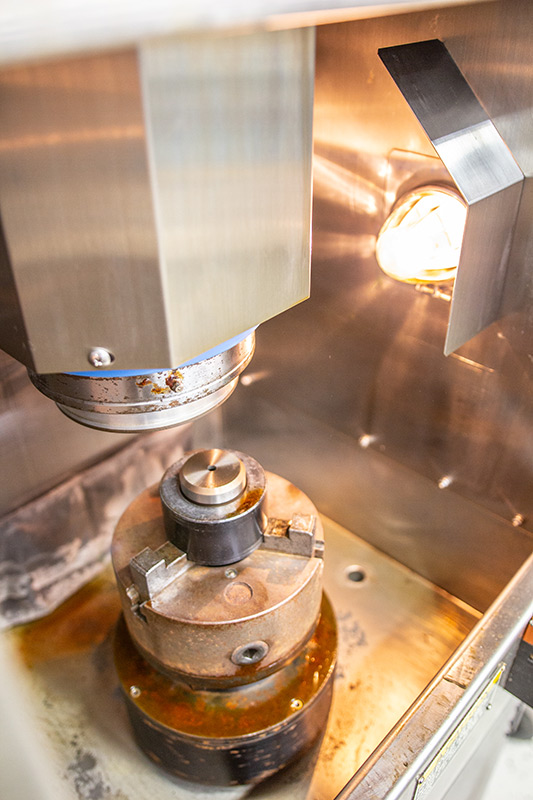 CALL OUR TURRET PROCESSING SPECIALIST 
Feel free to call any of our specialists for any further questions.
Precision M/C Manufacturing, Inc.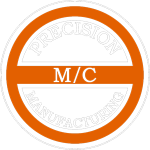 Precision M/C family owned and operated since 1976. Providing state of the art manufacturing capabilities including Fiber laser cutting, Precision turret punching, close tolerance forming, rolling, TIG welding, surface finishing, hardware installation, shipping, and packaging. No job to small or large give us a call and discuss your next project with us.
Mon-Thursday 7:30-4:30
Friday 7:30-2:00
Sat-Sun Closed
700 Sanden Blvd Wylie Tx 75098